Aorangi is one of Wellington's oldest ski, snowboard and alpine sports clubs, with members from all over the North Island. It is the only club to offer accommodation on all three Mt Ruapehu ski fields, operating lodges at Iwikau Village on Whakapapa ski field, Ohakune township at the foot of Turoa ski field and Tukino Ski field on the Desert Road side of the mountain.
We encourage family groups and individuals, with a lodge to suit all mountain enthusiasts. Whether it's adventure on a club field, the apré ski nightlife, or the ability to ski from the lodge to the lifts. Aorangi has it all.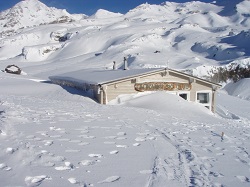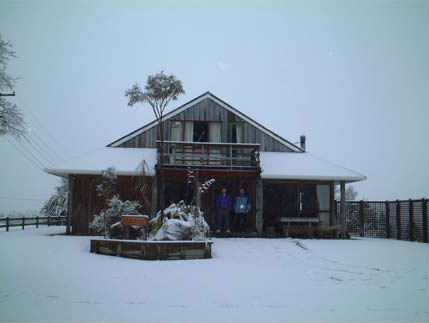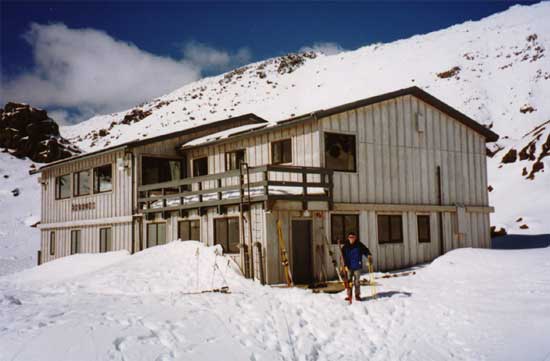 Iwikau Lodge webcam
View full size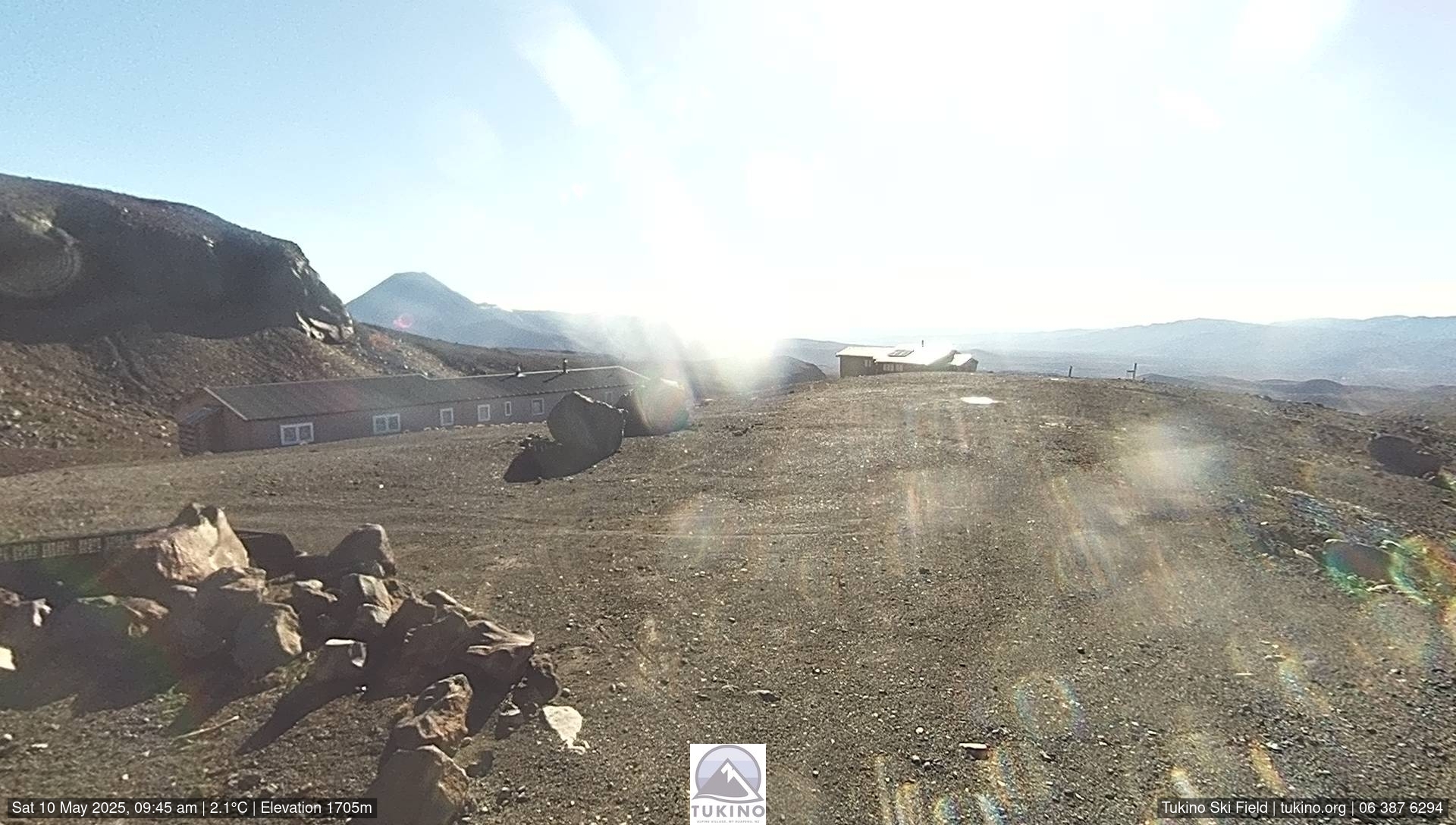 Why join Aorangi?
Joining a club like Aorangi gives some of the most rewarding accommodation and experience at Mt Ruapehu. The club environment and comradeship enhances your skiing experience and has led to much satisfaction in members lives. With a lodge for all people, we have something for everyone.
Bring the children up and see them ski or board with friends or get them to join the development squad while you can enjoy the company of other members.
If you are looking for adventure, you can climb to the summit and ski over to the lodge at Tukino or vice versa.
Want to compete? Join in the Aorangi or other club races and race for trophies.
Want a quiet time in beautiful surroundings summer and winter? The lodges offer accommodation and friendship for climbers, alpinists, trampers and walkers. Bunk fees cover food and accommodation.
Ski races
Aorangi Ski club holds its own races, as well as participating in other ski racing at Ruapehu. Some of our races are purely for fun, such as the Schnapps Cup (Tukino), and others are to encourage kids to have a go at racing such as the George Shield (Whakapapa). Join in and have some fun with the club – races are marked on the online calendar.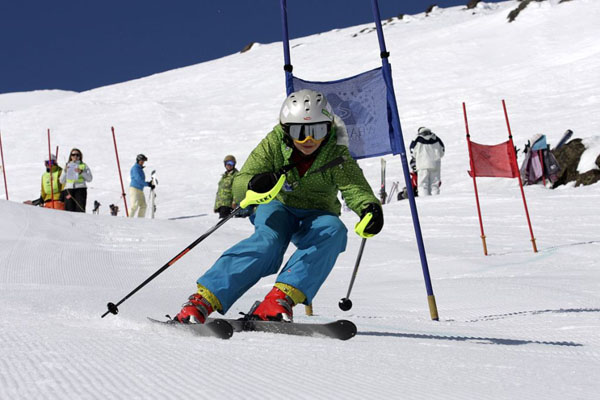 What to bring
General
The mountain can be a very dangerous place as the weather conditions can change within minutes.
It is therefore necessary to take the appropriate clothing and to always be prepared for the worst. It is essential that your outer clothing is wind and water proof, and under garments are warm.
Do not wear jeans or cotton, as it has no insulating properties and will not dry if it gets wet.
Recommended
Sleeping bag (the lodges are quite warm and have blankets)
Pillowcase and bath towel
Windproof and waterproof jacket
Woollen or polypropylene undergarments
Woollen or polar fleece jersey & hat
Polypropylene or Woollen mittens or gloves
Waterproof tramping or walking shoes
Sun block and lip balm
Goggles or sunglasses
A torch or head torch
Slippers (for inside the lodge)
Drinks, nibbles and any special dietary requirements
Tukino and Iwikau
Be wearing your warm and waterproof gear. Bring a back pack (do not bring a suitcase as these are hard to transport across snow). At night pack a grab bag for emergency exit in case of fire or other emergency. Include:
Car keys (in jacket pocket)
Wallet
Phone
Medication
Spectacles
Torch
Beside your bed: Waterproof tramping or walking boots, Jacket
If you bring your own vehicle
If you are travelling to Iwikau lodge at Whakapapa ski field and Tukino lodge (4WD only) at Tukino ski field your car can get buried in snow. Your car should be in good mechanical condition especially the battery and electrical system. It is also essential to add anti freeze to the cooling system. You should park your car in gear, chock the wheels against the wind and leave the hand brake off. This is to ensure the hand brake will not freeze in icy conditions. Chains should be carried, a shovel and a torch, and make sure the chains fit before you leave.

You will need:
Towrope
Chains
Shovel
Spare clothes
Torch

Note: The Tukino road is 4WD only during the winter months.
If you are staying at Ohakune lodge use this as a guideline, it snows in Ohakune too!